The 29-year-old internet star voluntarily left the Celebrity Big Brother house following Karthik's eviction, Bit On The Side Host Rylan Clark-Neal confirmed.
Celebrity Big Brother's second round of nominations will give viewers a sense of deja vu, as exactly the same group of housemates find themselves up for eviction. As the live show ended on Friday, Trisha was seen on the stairs talking to Brandi Glanville and threatened to leave.
On Thursday in the house Trisha complained after being put up for eviction again and took aim at Sarah, saying: "If I have to stay in this house with Sarah, I'm going to self evict".
Emma later confirmed that Karthik had indeed received the least amount of votes and was therefore second to be evicted from the house.
She has said she regrets leaving the show, telling followers: "Like everything else in my life, I **** things up for myself".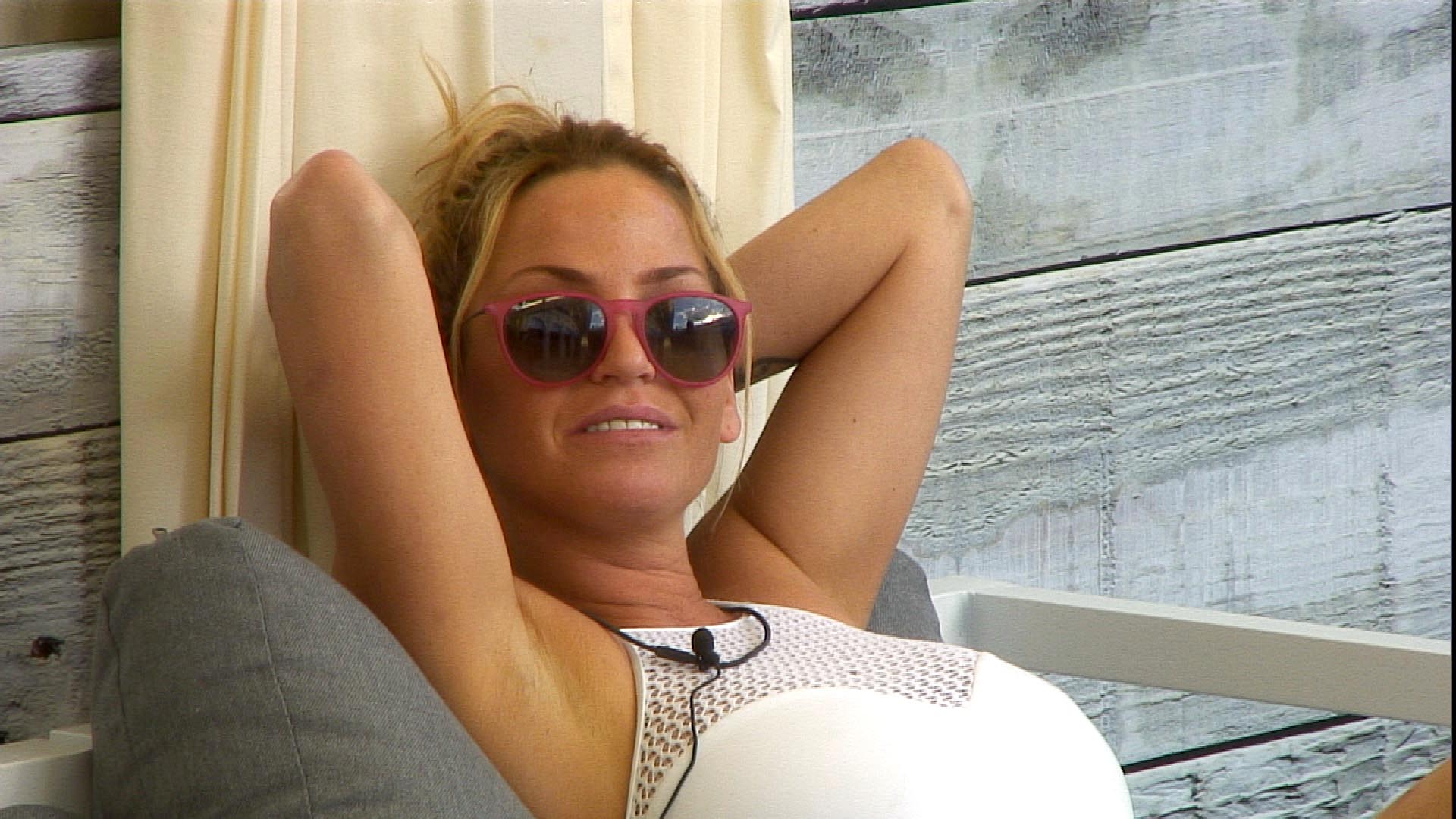 Trisha Paytas has wasted no time in revealing what she really thought of her 'Celebrity Big Brother' housemates, posting a tell-all video on her YouTube page less than 12 hours after quitting the show.
The American vlogger had told Sam Thompson: "I'm not staying in the house with her".
Trisha, Sarah, Chad and Karthik had all faced the axe yesterday evening and it was Karthik who went. "She's a fake f**king person, everything is about her".
You'll be able to see the events leading up to Trisha's exit in Saturday night's episode on Channel 5 at 10.30pm.
Uber investor sues co-founder Kalanick
Benchmark's lawsuit marks a rare instance of a Silicon Valley investor suing the central figure at one of its own start-ups. A group of Uber shareholders is calling for venture-capital firm Benchmark Capital to be removed from Uber's board.
Salmonella Outbreak Linked to Papayas in 19 States
There have been reports of salmonella across 19 different states, including most recently added Illinois, Ohio and Texas. They have green skin that turns yellow when ripe; inside, the fruit is salmon-colored.
Sharad Yadav removed as JD(U) party leader in Rajya Sabha
Nitish Kumar-led Janata Dal (United) has replaced Sharad Yadav as party leader in the Rajya Sabha with Ram Chandra Prasad Singh. Sharad Yadav said "Jab hum Indira Gandhi se nahi dare aur unke khilaf khade hue, kisi aur se kaisa darna", he said.